Testosterone Propionate is an androgen and anabolic steroid (AAS) that is used in medical settings mainly for treating low testosterone levels in men, but is also a very popular product for physique and performance enhancement purposes.
Testosterone Propionate is one of the many esterified versions of testosterone. Is the first ever ester attached to testosterone and is the shortest testosterone ester with a half life of 1-3 days. Except for the ester and therefore half life, there is no difference between Testosterone Propionate and other testosterone versions. Nonetheless, that's still making a difference.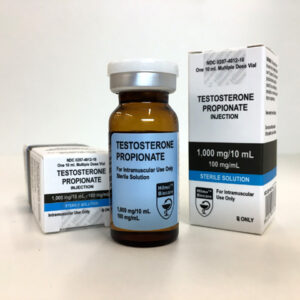 Buy Testosterone Propionate Here
Beginner Testosterone Propionate Cycle
A beginner is considered a person who never used anabolic steroids and when being introduced in the world of steroids, the user might start with Testosterone Propionate alone in a cycle of 8 weeks long and administration of 100 mg every other day. That is a recommended beginner cycle that is capable to offer great effects.
A beginner should not ever exceed a dosage of 500 mg per week of Testosterone Propionate for a cycle longer than 10 weeks. This is going to be enough for a new user of steroids to have an introduction in how to administer them and how their bodies react to steroids.
Would also allow the user to balance out the results and side effects and generally to be introduced to the anabolic steroid world.
Intermediate Testosterone Propionate Cycle
The 10 weeks cycle length is going to be enough for people having a bit more experience too. Intermediate users of Testosterone Propionate (those who did used the compound in the past but are not professionals) would find 10 weeks good enough, they might slightly increase the dosage but our recommendation is to keep the dosage of testosterone intact and to add a third and/ or a fourth steroid to the cycle.
Testosterone Propionate stacks very well with Deca Durabolin (Nandrolone) and Dianabol (Methandrostenolone). It makes a good mixture for intermediate users.
You could go for 10 weeks cycle length with Testosterone Propionate at 500 mg per week, Deca Durabolin at 400 mg per week and a low dosage of Dianabol (Dbol) 25-30 mg per day for the first 4 weeks.
This would be an extremely effective cycle for intermediate users.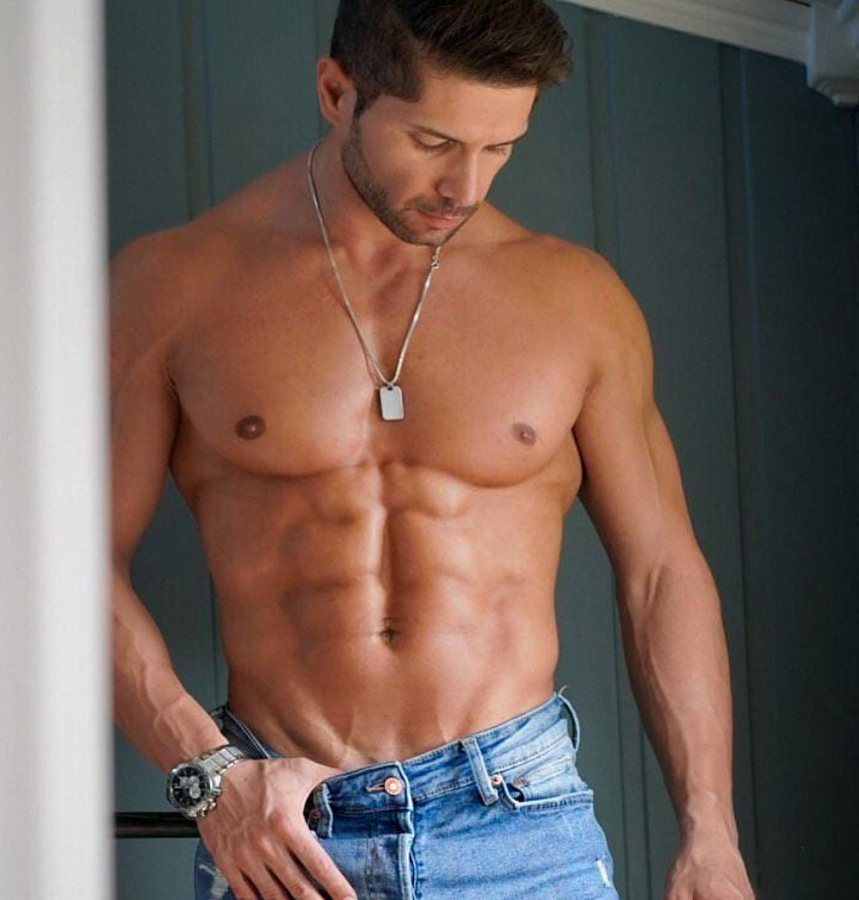 More Advanced Testosterone Propionate Cycle
This Testosterone Propionate cycle is considered anywhere between professional and intermediate cycle. That's because this cycle would include 10 weeks long with Test Prop and Trenbolone Acetate.
Trenbolone is not a steroid recommended to those who are not having experience with steroids, that's why is a bit more advanced.
Inject Tren A and Test Prop 3 times per week for a total of 10 weeks both at 300 mg per week (100 mg per injection) every other day, for example on Monday, Wednesday and Friday.
Both these products can be loaded in the same syringe, is going to be alright. Use Arimidex 0.5 mg every other day to stay away from estrogenic related side effects. Do not forget about a PCT plan that is started about 3 days after the last injection with Clomid and/ or Nolvadex 100/50 mg and 40/20 mg respectively for a total of 20 days.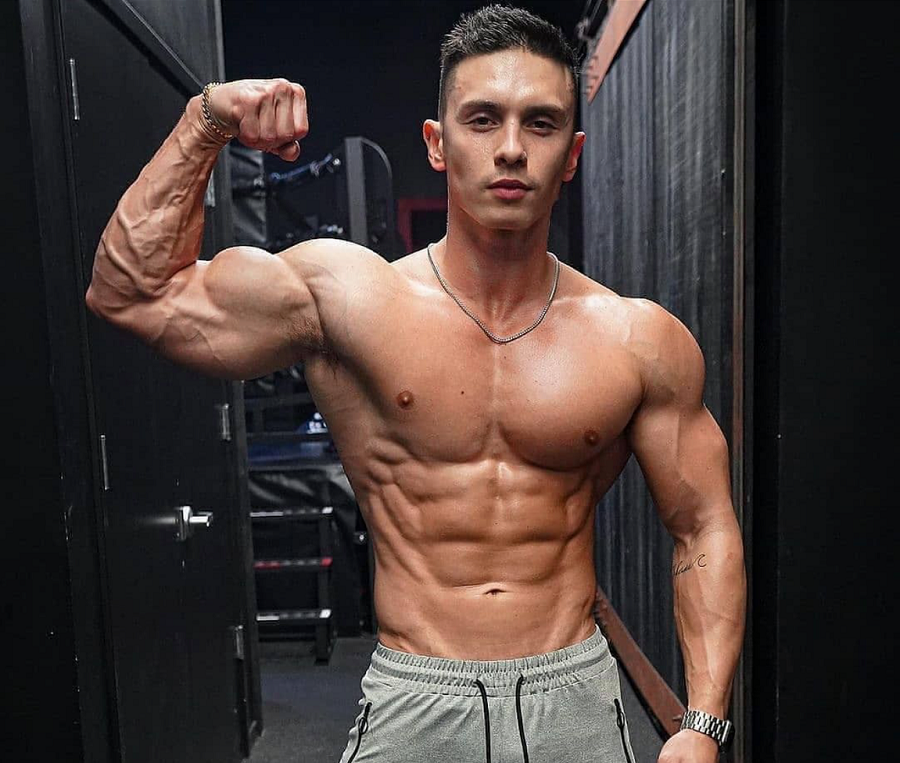 Advanced Testosterone Propionate Cycle
Advanced users that are also known as professionals are using Testosterone Propionate as a supportive product that is making sure they are getting enough testosterone, which is likely to be suppressed because of the use of other more powerful anabolic steroids.
If you go for Winstrol, you could go for the injectable version and load all 3 steroids in the same syringe. Again, you will inject the mixture 3 times per week. One injection would contain 100 mg of each compound. Or if you go for oral compound, use it daily as needed but do not exceed the dosage of 50 mg a day (preferably stay at 25-30 mg daily).
If you go for injections use the following way:
10 weeks cycle length with 100 mg Test Prop, 100 mg Tren and 100 mg Winstrol Depot all in same syringe. Therefore, you use this mixture of 300 mg every other day. For example, it could be on Monday, Wednesday and Friday.
Combat estrogen related side effects (especially if you add Dbol) with an aromatase inhibitor.
At the end of the cycle, 3 days after the last administration, start the PCT plan. It could be Clomid 100 mg a day for first 10 days, then 10 more days with dosage in half (50 mg a day). Or it could be Nolvadex 40 mg a day for the first 10 days, then 10 more days with dosage in half (20 mg a day).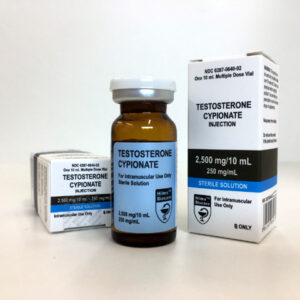 Buy Testosterone Propionate Here
You can buy Testosterone Propionate including all other steroid needs (anabolic steroids, PCT, anti estrogen etc.) directly from HilmaBiocare.to