Drostanolone is the main active substance in the product that might be better known by most athletes as Masteron. This is an amazing steroid despite the fact that many people may consider it weak. Drostanolone is unique of its type, it has to be used properly in order to reap off maximum benefits out of its use.
The reason why Drostanolone is working differently from all other anabolic steroids is because of how is derived from dihydrotestosterone – altered by an additional methyl group at carbon 2 position.
Drostanolone that is mostly sold under trademark Masteron is popular in bodybuilding for those who are searching for hardening effects. Is not a very helpful bulking compound since it cannot help users bulk up as many bulking steroids, but is still used in bulking for its aromatase inhibitor (AI) like properties.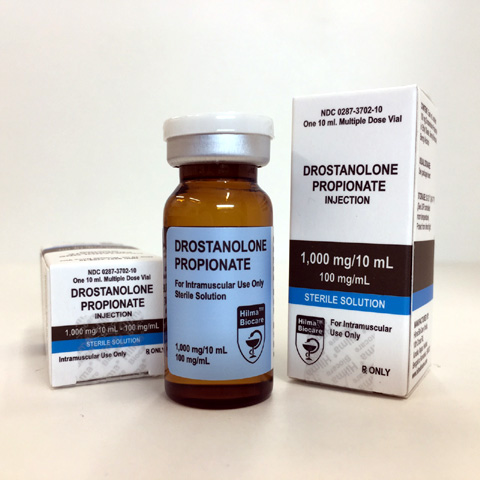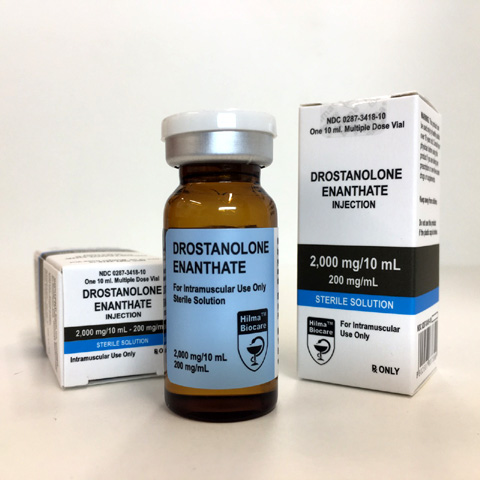 Hilma Biocare offers Drostanolone by its generic name and you can choose either Drostanolone Enanthate or Propionate according to your needs.
Buy Drostanolone Propionate Here
Buy Drostanolone Enanthate Here
The compound does a great job when used as a finisher during a cutting cycle, but it could be used with great success for bulking when stacked with bulking compounds to get an overall harder effect without as much bloating and water retention.
IMPORTANT! Drostanolone is a product that always should be stacked with other steroids to get maximum benefits. Use it with Dianabol to combat estrogen spike or use it with Winstrol for maximum dry and vascularity effect. Often is used with Testosterone and a third steroid. Mixture of Drostanolone and Testosterone alone still does a great job.
Drostanolone Uses
Drostanolone is DHT derived and has anabolic to androgenic ratio of 62:25 without being capable to aromatize. Obviously is not going to be great for gains, especially if used alone. That's why might be seen as a weak steroid often.
However, due to its great cutting abilities being a dihydrotestosterone derived anabolic steroid that is capable to bind very well to SHBG – you can still expect mind blowing results but when is stacked.
Because it binds very well to Sex Hormone Binding Globulin, it results in more free testosterone circulating and that's resulting in better results as well as increase of efficiency of other steroids stacked.
Drostanolone is one of the few steroids still approved by FDA for medical purposes (such as breast cancer) proving its low chances of negative side effects and yet, still remaining effective.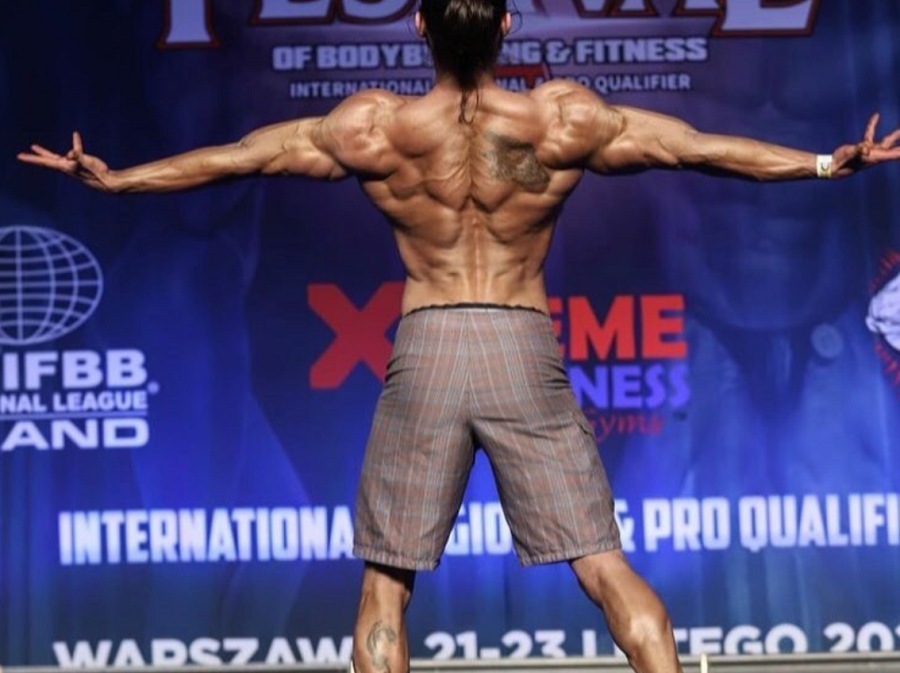 Drostanolone Side Effects
As said, Drostanolone is DHT derived so it cannot aromatize. There is no risks of estrogenic side effects and in fact, the anabolic steroid might help you deal with some of them. The androgenic activity is low and that's why the androgenic side effects are possible – but unlikely to occur.
Drostanolone is overall mild, that's why even the testosterone suppression, although would occur as with any other steroid, is still slightly suppressive. A PCT plan is required, yet the suppression rate won't be that bad.
Being an injectable only steroid, Drostanolone won't cause any liver issues as orally active steroids (and some injectables such as Stanozolol).
Drostanolone Dosage and Administration
As said, Drostanolone – Masteron shouldn't ever be used alone, you won't get maximum benefits. Most commonly is used in cutting cycles. Often used with testosterone. However, is still used in bulking because works as an aromatase inhibitor and stacked with many other products because of SHBG binding.
The average dosage of Drostanolone is about 400-500 mg per week. Experienced users go as much as 1000 mg per week. Cycle length is anywhere between 8-12 weeks depending on some factors.
Drostanolone is going to work best for those with already low body fat percentage because it makes muscles harder and more visible. With too much fat – this effect disappears.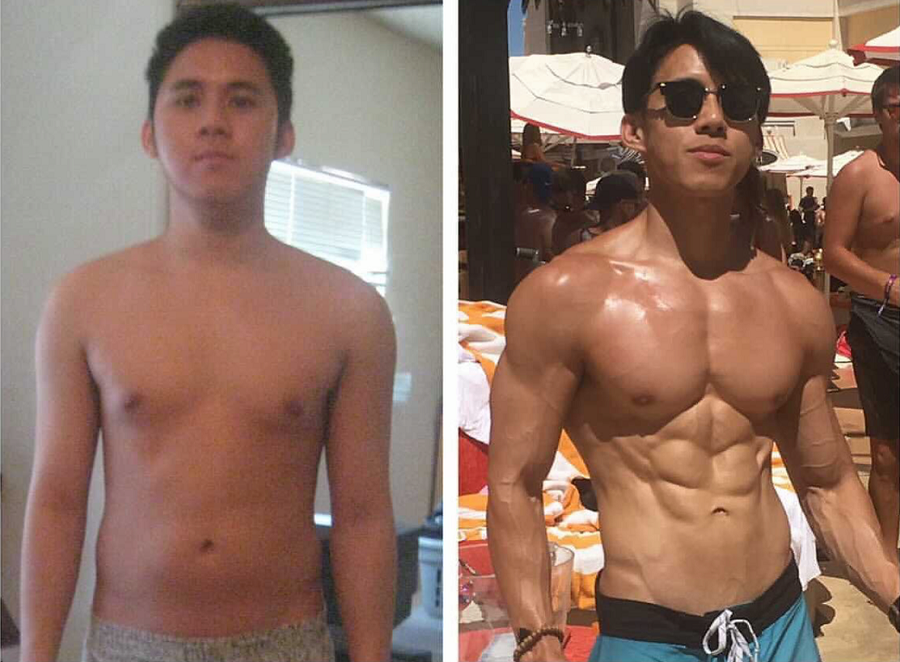 Drostanolone Enanthate and Drostanolone Propionate
Drostanolone comes only in form of injection. There is no form of oral Drostanolone as pills/ capsules/ tablets.
Injectable Drostanolone comes in 2 versions with 2 different esters – Enanthate and Propionate.
As with any other injectable steroid, there's no difference in how a compound works based on the ester added – you still get same effects from Drostanolone.
What is changed is the half life.
Drostanolone Propionate is a shorter ester with half life of 1-3 days.
Drostanolone Enanthate is a longer ester with half life of 7-9 days.
How often you should administer it depends on the attached ester. Usually, that's every 1-2 days for Drostanolone Propionate and every 5-7 days for Drostaneolone Enanthate.
Buy Drostanolone Enanthate Here
Buy Drostanolone Propionate Here
You can buy both versions of Drostanolone directly from HilmaBiocare.to as we offer best quality Drostanolone for sale which can be known as Masteron brand.