Without any doubts, Testosterone Enanthate is considered one of the most popular and widely used derivatives of Testosterone, if not the most popular one. Testosterone Enanthate is by far one of the most popular testosterone esters (if not the most popular one) among bodybuilders and athletes due to various reasons.
Compared to shorter esters, it doesn't need to be administered as often and is more likely to maintain more stable blood levels. Compared to longer esters, it reached peak blood levels in the system faster and plus to that, it gets flushed out faster, meaning that it has a shorter detection time.
Of course it has its drawbacks such as needing to be administered a bit more often compared to longer testosterone esters and reaching peak blood levels of testosterone in system slower compared to shorter esters, nonetheless, Testosterone Enanthate is somewhere in the middle, making it an almost perfect ester for everyone's needs.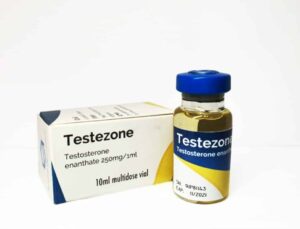 Buy Testosterone Enanthate Here
This androgenic and anabolic steroid is having the ability to improve the serum concentrations of the primary male sex hormone for approximately 2-3 weeks with one dose.
Is obvious that many people are searching to use Testosterone based compounds because they increase testosterone levels, this is helping competitive bodybuilders and various other athletes to gain a huge amount of muscle mass and strength, as well as to boost their endurance and the ability to handle intense workouts with faster recovery.
Why Testosterone Enanthate 250 Specifically?
The reason why you often see Testosterone Enanthate "250" is because this number indicates the amount of testosterone that you receive from a ml of using the oil solution that Testosterone Enanthate (and any other ester of testosterone) comes as.
The oil solution is meant for intramuscular injection.
Testosterone Enanthate 250 means you would receive 250 mg of testosterone per mL of solution administered. This is the most popular strength version of Testosterone Enanthate – specifically 250 mg. That's why is called Testosterone Enanthate 250 very often. The same reason why you often might see the testosterone mixture brand Sustanon being called very often Sustanon 250 – meaning it offers 250 mg per mL.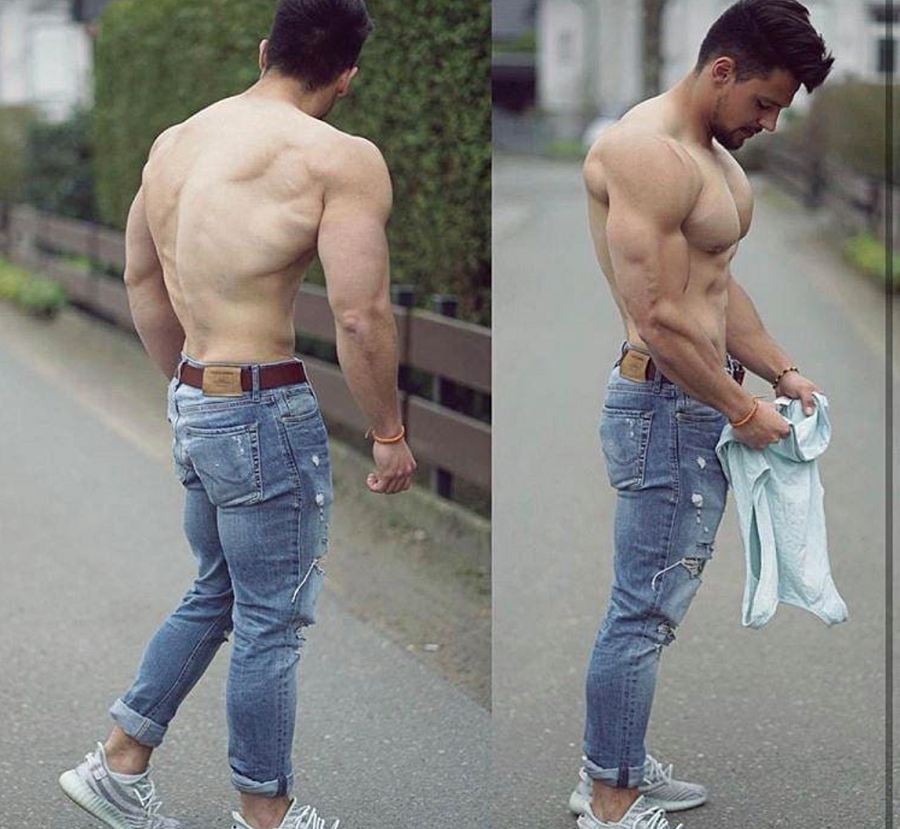 NOTE! Is important to know that the longer the ester attached to testosterone, the less raw testosterone you get. Although the difference is not huge, you still should know that using Testosterone Enanthate 250 mg, about 80-85% is raw testosterone. This means that you would get about 200 mg of raw testosterone.
With Testosterone Cypionate the % of raw testosterone is a bit lower whilst with Testosterone Propionate the % of raw testosterone is a bit higher because of shorter ester and less oil weight.
Other Testosterone Enanthate Versions
Despite the fact that they are not as popular, there are also other versions of Testosterone Enanthate than 250. As it was earlier mentioned, Testosterone Enanthate 250 is the most popular strength version, but you also might find Testosterone Enanthate 200 or 300 meaning they are offering 200 or 300 mg per mL used, respectively.
There might be other versions of Testosterone Enanthate such as 150 or 350 or more.
Nonetheless, such versions of Testosterone Enanthate are unpopular. That's because each mL used offers too much or too little testosterone required.
Taken in consideration that Testosterone Enanthate is usually administered twice per week and the most common dosage is anywhere around 250-500-750 mg per week and 500 mg is the most common one, is no wonder that this compound comes specifically in version of 250 most commonly.
That's why is mostly called Testosterone Enanthate 250, specifically.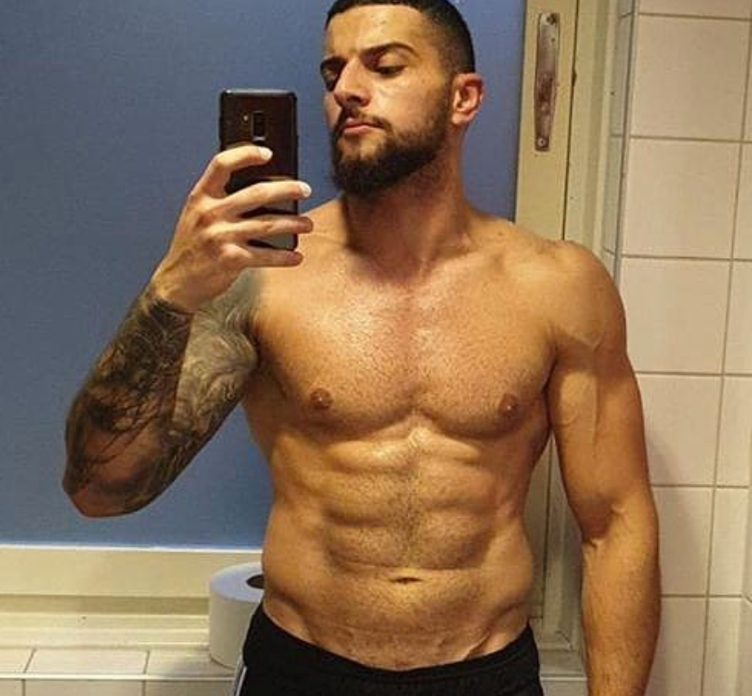 Facts About Testosterone Enanthate 250
Testosterone Enanthate is very widely used in medical settings and is very widely used for physique and performance enhancement purposes. This is an anabolic steroid that should be administered to any given anabolic cycle (or at least any other testosterone version).
That's because except for testosterone being very helpful at gaining muscle mass and strength and helping to lose body fat, is used as a supportive compound too to other anabolic steroids that are used during the cycle, being more powerful than testosterone and suppressing testosterone levels.
Therefore, the addition of a testosterone base steroid with any ester (of your choice, but Testosterone Enanthate 250 being considered by most the best one) would make sure that you maintain the testosterone levels high during the cycle where other steroids are suppressing the natural testosterone production.
In the end, Testosterone Enanthate 250 is associated with increased muscle mass, strength, decreased fat and cholesterol as well as a regulated sexual health and cognitive as well as physical energy.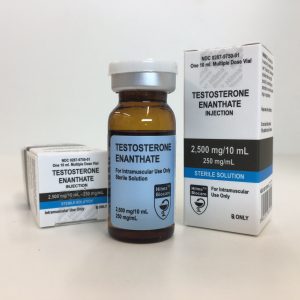 Buy Testosterone Enanthate 250 Here
Buy best quality Testosterone Enanthate 250 from our anabolic steroid store HilmaBiocare.to to get the best quality compound for the lowest price and make sure that you will save money and get amazing effectiveness from a proper use.