Dianabol that is most commonly shortly called Dbol by most users, is considered the most popular steroid in the world of bodybuilding. And that's quite obvious, taken in consideration that the compound is super effective, super versatile and universal for physique and performance enhancement needs.
The compound is considered amazing and this is what made many users run a Dianabol cycle alone. According to those people, the first cycle with Dbol alone made them gain up to about 10-15 lbs (5-7 kg) of weight during that Dianabol cycle. And that's whilst increasing strength levels to unbelievable levels and most of the weight gains made from lean muscles.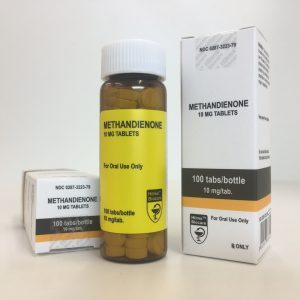 HilmaBioCare is offering Dianabol(Dbol) as brand name as is the active substance – Methandienone.
Buy Dianabol here.
Nonetheless, running Dianabol (Methandienone) alone is not recommended. It may be used as a base drug, is often used during blast and cruise protocol, but not using it alone.
Dbol – Methandienone is going to shut down the body's natural testosterone production and after a while, you are not going to have enough testosterone hormones in your system and that's going to lead to nasty side effects.

The worst that may happen is the exact opposite of what you were searching for: losing muscle mass, decreased strength levels etc.
That's the reason why is always recommended to have a Methandienone – Dbol stack. The compound is extremely popular and is extremely famous, so you can use it with very high success rate for physique and performance enhancement needs, but we recommend to have a Dbol stack – always pair it with other steroids during the cycle, rather than using it alone.
Most commonly, Dbol stack is made with a testosterone base. This way, you would keep high levels of testosterone and maintain your gains.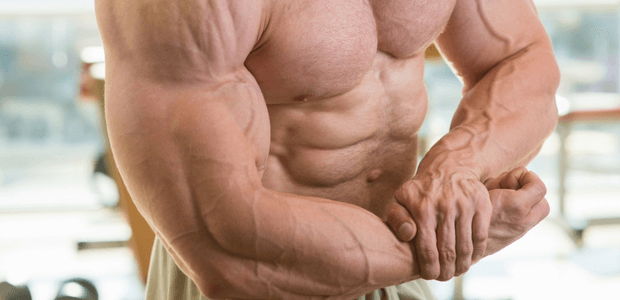 A Dbol stack for beginners is made out of Dbol – Methandienone25 mg a day for 8 weeks with a testosterone base (any ester of your choice) 350 mg a week. But there are also people who want increased benefits so they go for 50 mg a day of Dbol stacked with Testosterone 500-600 mg a day. But that's mainly for beginners.
In whatever the case, Dbol stack shouldn't go over 8 weeks. A Methandienone – Dianabol cycle should not exceed the 8 weeks mark because of hepatotoxicity. Some people run it for only 6 weeks or even 4 weeks. Testosterone (or other steroids) may be continued even after Dianabol is stopped.
Dianabol Stack with Other Steroids
As said, Dbol is stacked with other steroids in almost all cases. The compound is used as a kick starter compound in a bulking cycle whilst other steroids are continued.
Very often, the compound is used in bulking cycles and that's why bulking steroids are added to the cycle. But there are cases when some cutting steroids are used during Dbol stack in order to avoid some water retention.
Dbol stack is mostly made from injectable steroids to avoid liver hepatotoxicity from other oral steroids, although there are cases when is stacked with oral compounds too.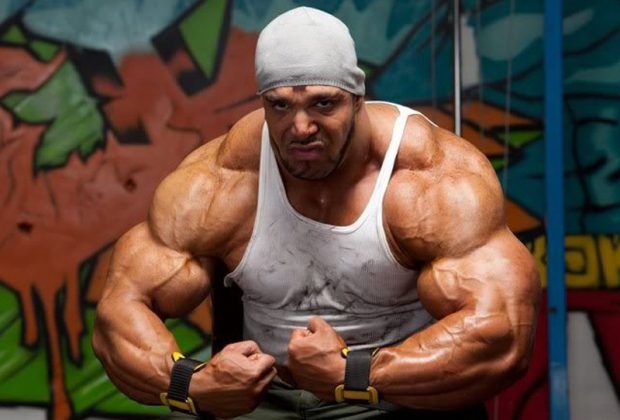 That's the reason why Dbol stack is often made with testosterone base steroid. Some professionals may add to a Dbol stack Equipoise (Boldenone) or even Trenbolone.
A Dbol stack can be made from 2 steroids (Methandienone – Dianabol and testosterone) but it can be a combination of 3 or even 4 and 5 steroids together. But usually, that's rarely done and only by absolute professionals who have a lot of experience.
Those who want to add more muscles and much faster may add Anadrol to a Methandienone – Dianabol cycle and that's going to be extremely effective if you can tolerate side effects. A famous addition to Dbol stack is also Deca Durabolin (Nandrolone Decanoate).
Considered more like cutting compounds – Anavar (Oxandrolone) and Turianbol (Tbol) are also added to a Dbol stack, used like boosters for Dianabol that is going to offer even more results, faster and more efficiently.
Methandienone – Dianabol may even be used with Winstrol (Stanozolol) or Masteron (Drostanolone) for avoiding too much water retention. Nonetheless, such Dbol stacks are not very common.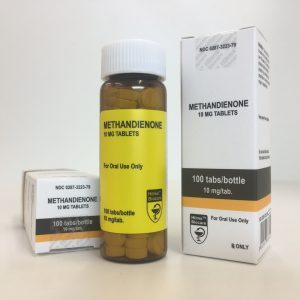 Buy Dbol here.
In the end, doesn't really matter what you choose to add a Dbol stack – you may find all of your needed steroids directly on this website HilmaBiocare.to, including Dianabol itself as Methandienone. We are the best source of steroids so make sure that you would buy highest quality steroids here for the lowest price.