Cytomel is the brand name of the chemical substance Liothyronine Sodium that is the synthetic version of the thyroid hormone T3. In short, when you administer Cytomel or some other brand name containing Liothyronine Sodium, you are increasing your total T3 levels.
With this being said, there's no other results you would receive than just increased T3 levels which leads to various benefits or various side effects. That's why when you search for using Cytomel (or other brand names) you should not only check for the benefits, but for Cytomel side effects too.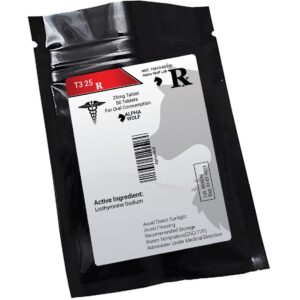 Buy Cytomel Here
As said, using Cytomel you increase your T3 levels and that's leading to hyperthyroidism which is the exact opposite of hypothyroidism – at least it leads to such side effects when the compound is abused.
That's why is highly recommended to avoid high dosages of Cytomel because it makes you go into hyperthyroidism state which is having various negative effects.
Very high levels of T3 are stressing out the heart and that's why it can be dangerous – one of the main reason why is so important to run proper dosages.
Some hyperthyroidism (Cytomel side effects) symptoms include: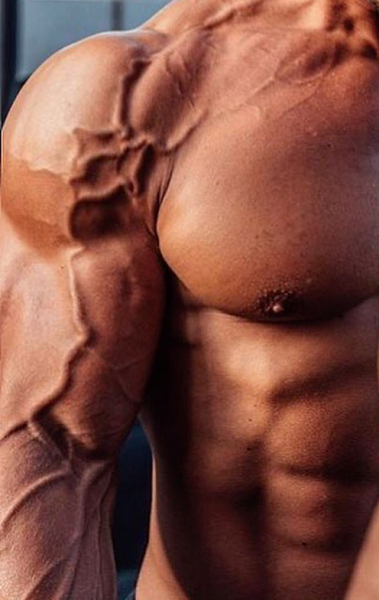 Weight loss
Insomnia
Sensitivity to heat
Tremors of body
Increases or decreases in appetite
Stomach issues
Sweating
Headaches
There are other side effects too – so you have to be careful when running Liothyronine products.
Another Cytomel side effects worth mentioning is the fact that when you run it, the compound would suppress the natural production of Liothyronine T3 which means that if you abruptly stop its administration, your body doesn't produce T3 on its own and you don't use Liothyronine anymore. This may work the other way around and lead to hypothyroidism.
This is the reason why is important to plan the post use. A liothyronine PCT is important to make you feel fine.
That's similar to anabolic steroids suppressing natural testosterone production and each cycle should be followed by a PCT.
More About Cytomel Side Effects
Cytomel (T3) is actually well tolerated by most users. In most situations, the Cytomel side effects are associated with the overdose of this compound, which means that the individual is giving the body too much of this hormone.
One of the prominent (but in the same time is a desired) Cytomel side effect is the increase in body temperature. That's because when Cytomel (Liothyronine T3) is administered – that would increase the basal metabolic rate (BMR).
The more the metabolism is boosted, the more the increase in body temperature occurs and overall that's leading to a faster and more efficient fat and weight loss.
This is the main reason why this is a desired adverse effect of Cytomel (and the main reason why many athletes and bodybuilders use it in the first place) and that's because the increased body temperature is a good sign that the compound is doing its job in increasing the metabolic rate and that's leading to many different benefits that an athlete and sportsmen requires.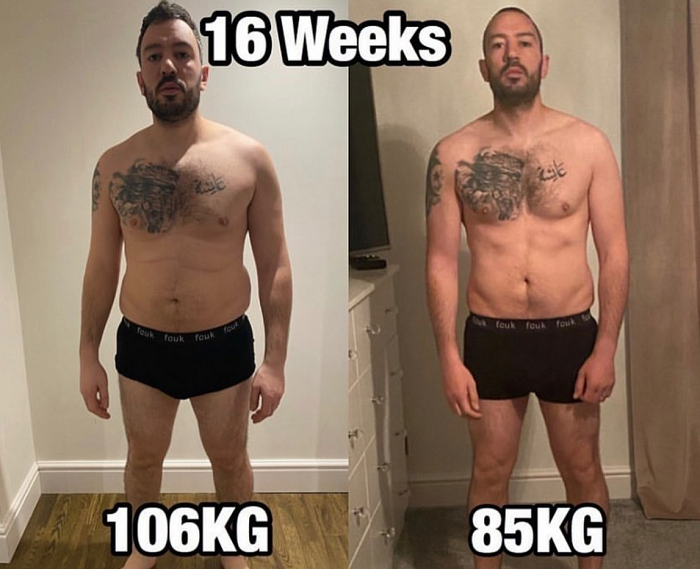 In order to check if there are any increases in body temperature, is recommended to make an average of your body temperature throughout a few days in different situations (when waking up, throughout the day, when going to sleep) and then start the administration of Cytomel T3. In same manner and same amount of days – make an average of your body temperature.
If there's absolutely no increase in the body temperature from the use of T3 that's an indicator that something is wrong. It could be that either the dosage is too low, product is fake or worse – you're having some issue at the cellular level in terms of proper function of T3.
But remember that there are many other possible Cytomel side effects. Some other common side effects can be irregular heart beat or some issues with your heart. That's why is so important to avoid abuse.
Remember that T3 is not a stimulant, although some hyperthyroidism symptoms are similar to those of stimulants.
Is extremely important to remember that acute overdose of Cytomel T3 can be life threatening too. Use Liothyronine in a responsible manner to stay away from the worst possible negative effects.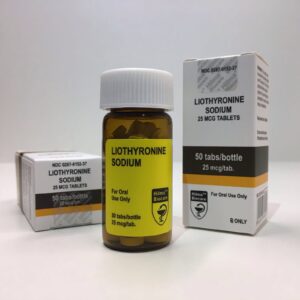 Buy Cytomel Here
After you learned about Cytomel side effects and after learning how to properly use it, you can start the buying process.
We recommend to buy Cytomel (Liothyronine Sodium T3) for sale directly from HilmaBiocare.to as we're offering best quality compound for the cheapest price you can find online.