Anyone who is thinking about steroids use is extremely important to know that there are many different things that you should first learn about these chemicals. Steroids – is a word that has various meanings.
Steroids are chemicals, most commonly hormones, which are naturally produced by the body in normal circumstances but steroids are made in laboratories. There are 2 main types of steroids:
Corticosteroids
Anabolic and Androgenic Steroids (AAS) known as anabolics or anabolic steroids (including juice, gears, roids etc.)
Corticosteroids
Corticosteroids are medicines that fight inflammation in the body and that's why they are often given to inflammation related issues such as eczema, asthma, arthritis, etc.
These are also steroids made artificially in laboratories working like the hormone cortisol. This is a hormone that keeps the immune system stop producing substances causing inflammation.
Corticosteroids are only given for medical purposes, as they are not used for any other reason.
Anabolic – Androgenic Steroids
Androgenic and Anabolic Steroids are also synthetic (laboratory made) hormones. But they are working on androgen receptors and they are anabolic and androgenic.
Anabolic means they are responsible for muscle growth and androgenic means they are responsible for male sex characteristics. Steroid means a synthetic hormone.
Therefore, anabolic steroids are helping to grow and repair the muscle tissue and they are imitating the male sex hormone testosterone.
Anabolic steroids are used for various different health conditions under the supervision of a doctor. They are legally prescribed to patients suffering from a variety of conditions such as delayed puberty in males, low testosterone condition, loss of muscles caused by a disease, wasting disease, as well as many other purposes.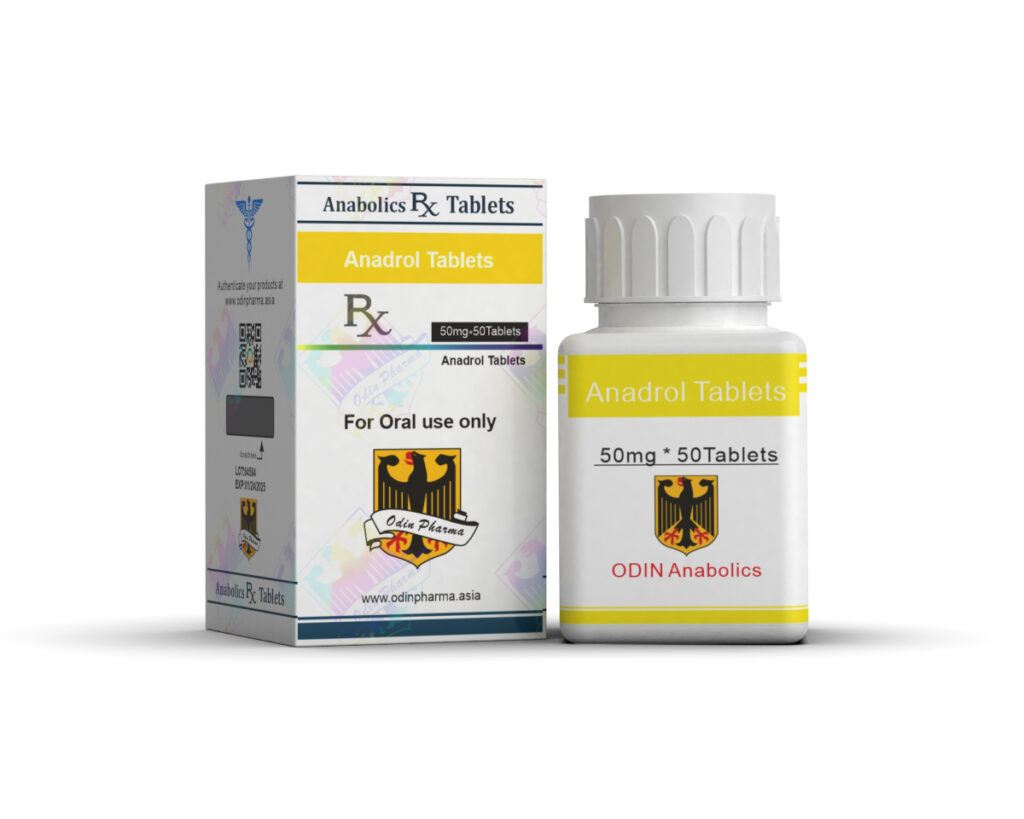 Buy Oral Steroids Here
Very often, anabolic steroids, as much as you might already know, are used for the purpose of physique and performance enhancement and people do have high success for such purposes. But it is not uncommon for abuse in an attempt to reach more muscle mass growth. That's leading to side effects. We highly recommend you to be very careful and learn as much as possible about steroids if you do plan to run them.
They can be great for increasing lean muscle mass, reducing fat as well as speed up recovery including many other benefits.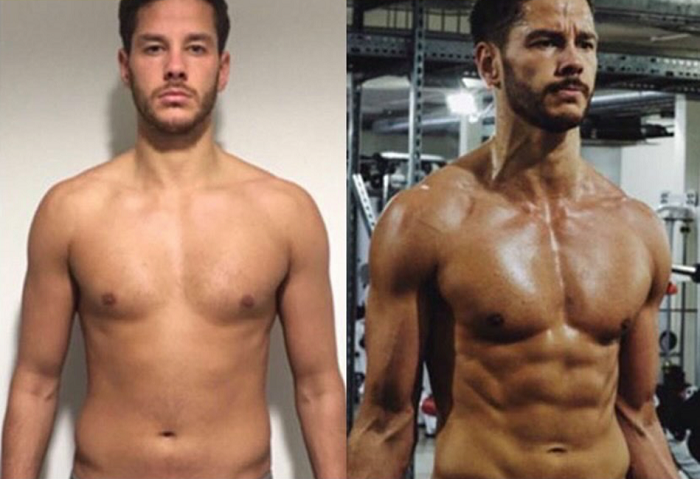 But they are also capable of offering negative side effects such as liver toxicity, cholesterol issues, blood pressure issues, and many others.
Be careful whenever you use steroids, regardless if we talk about steroids coming as tablets, capsules or injectable liquid steroids.
Who Uses Anabolic Steroids?
As mentioned, legally, anabolic steroids are used by people who have written a prescription for them, and usually, a doctor writes a prescription in case the individual suffers from a health condition. Nonetheless, it is very common when people are running steroids for non-medical purposes.
Is common for men in their 30s to use steroids, but they are also often used by women and people in their 20s too. We recommend people in their 20s and women to be especially careful with steroids as they are most susceptible to getting side effects.
We highly recommend against people under 21 years old using steroids for the purpose of growing muscle mass.
Most commonly, anabolic steroids are used by athletes and bodybuilders as well as people who work in industries where strength is important such as policemen, security workers, etc. Often is used by those who simply want to get a better body image too.
How Do Steroids Work?
Steroids are increasing the levels of hormones in the body. They have a very similar chemical composition to testosterone and are activating the androgen receptors. When those receptors are stimulated, various processes start in the body such as:
Anabolic – improving muscle mass growth, bone density, speed up recovery, reduce body fat, etc.
Androgenic – develops male sex characteristics (the process of masculinization).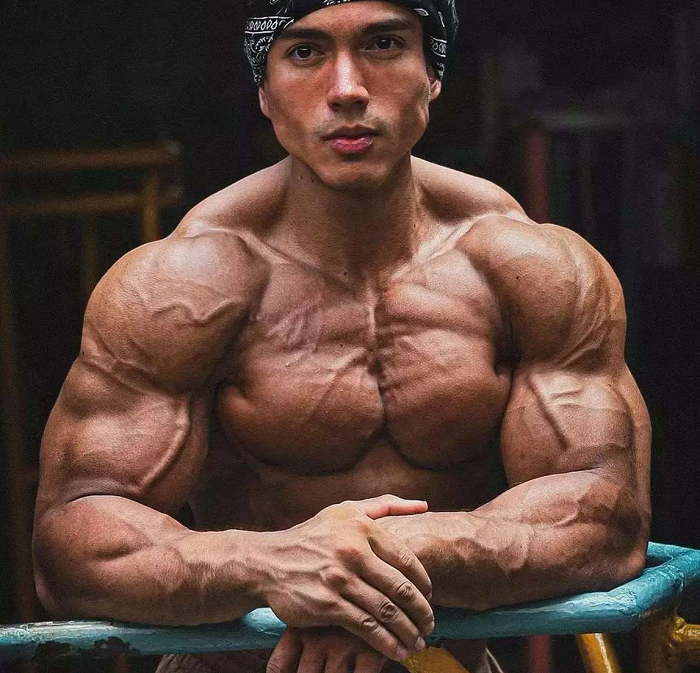 How Steroids Affect Your Body?
Because of various processes in the body being boosted and inhibited the user receives many different results. Examples – inhibition of cortisol. Whereas you get boosted protein synthesis and nitrogen retention. Including many other processes.
It ends in positive results such as the growth of muscles, decreased body fat, increased muscular strength, endurance, and power. Including many others.
But it also may end in negative results such as water retention, mental related issues such as depression and anxiety, liver toxicity, shrinkage of testicles, hormonal imbalance. Including many others.
Conclusion
There are many different anabolic steroids. We highly recommend reading about each one of them before actually running any of it. Also, anabolic steroids are very often used alongside many other compounds for various purposes:
Beta blockers
Diuretics
Supplements
Selective Androgen Receptor Modulators
Various other drugs
Anabolic steroids are often used with some of those compounds to either boost the efficacy or decrease the side effects of steroids. You can buy anything you need directly from HilmaBiocare.to. Regardless if we talk about steroids or their ancillaries.
Buy Injectable Anabolic Steroids Here